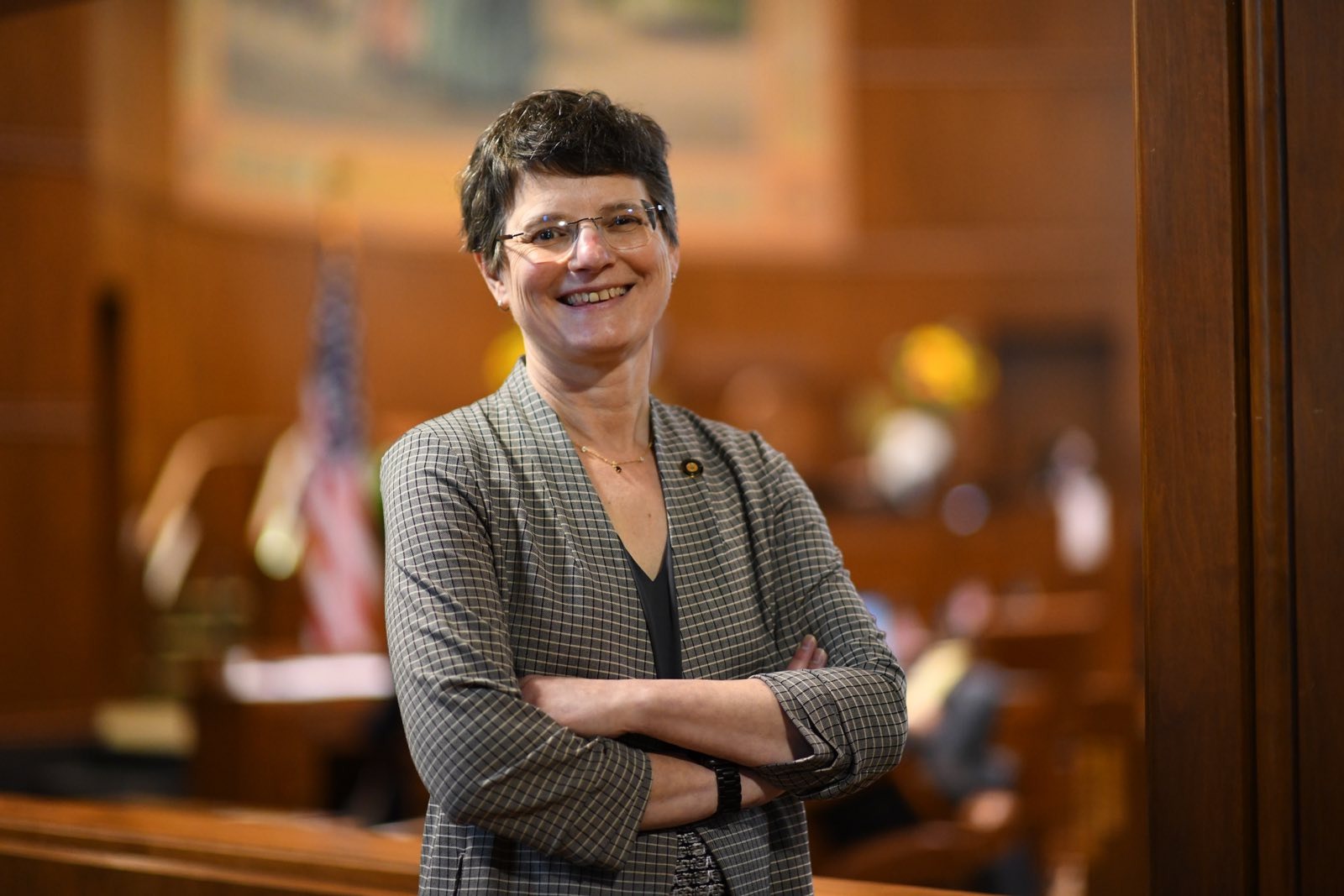 Dr. Elizabeth Steiner for State Treasurer
Accountable Leadership for a Stronger, Healthier Oregon
Why I'm Running for State Treasurer
No matter who you are or where you live in our state, everyone deserves an opportunity to save for their future.

As a physician, a mom, and one of Oregon's chief budget writers, I've seen firsthand how investing in preventive care, saving for education, and balancing a budget can make all the difference for hard-working families. I'm running for State Treasurer because I know there's more work to be done to help Oregonians save for their family's financial goals, boost the financial health of our state, and invest in our shared priorities: healthcare, housing, schools, jobs, and a secure retirement.

As one of Oregon's chief budget writers, I led the effort to invest billions of dollars in the services we all depend on. Those dollars will help increase the housing supply, increase access to healthcare, make our roads and bridges safer, protect communities from wildfires, support workers and Oregon's homegrown industries, and boost opportunity for every Oregon kid - from investments in childcare and early learning to community colleges and job training programs. At the same time, I helped our reserves grow by not overspending.

As State Treasurer, I'll protect those critical investments and serve as a diligent watchdog of our public dollars, making our state's education dollars go further, responsibly managing our pensions, and ensuring our public investments perform and align with our values.

Here's what I believe: no matter who you are or where you live in our state, everyone deserves an opportunity to save for their future. But right now, too many Oregonians are just a late paycheck or an unexpected medical bill away from losing a roof over their heads, missing a car payment, or affording childcare. We know that having $500-$1,000 in savings makes the difference between having a home and becoming homeless, between completing college or technical school and not completing it, or between having a job and becoming unemployed.

Hard-working families need a trusted champion in our next State Treasurer. Whether it's simplifying burdensome systems to make saving easier, or holding state agencies accountable to ensure families are aware of existing savings programs, I'll make sure more parents, students, and workers can save for their futures.

In the State Senate, I've always stood with working families, voting to raise Oregon's minimum wage and sponsoring the law to strengthen Oregon's equal pay protections. And I've held the line against attacks on our most fundamental rights: working to expand access to reproductive healthcare and protecting public education.

Building a stronger Oregon starts with investing in the health of our families, kids, and communities. Over 30 years of experience as a doctor has given me a deep understanding of how agencies can better work together in our state government to improve the health of Oregonians, offer students a great education, and ensure our communities, families, and economy can thrive.

I look forward to talking with Oregonians around the state about their priorities, concerns, and goals for our state's future. Together, I know we can build a stronger, healthier Oregon for today, tomorrow, and generations to come.
Warmly, Elizabeth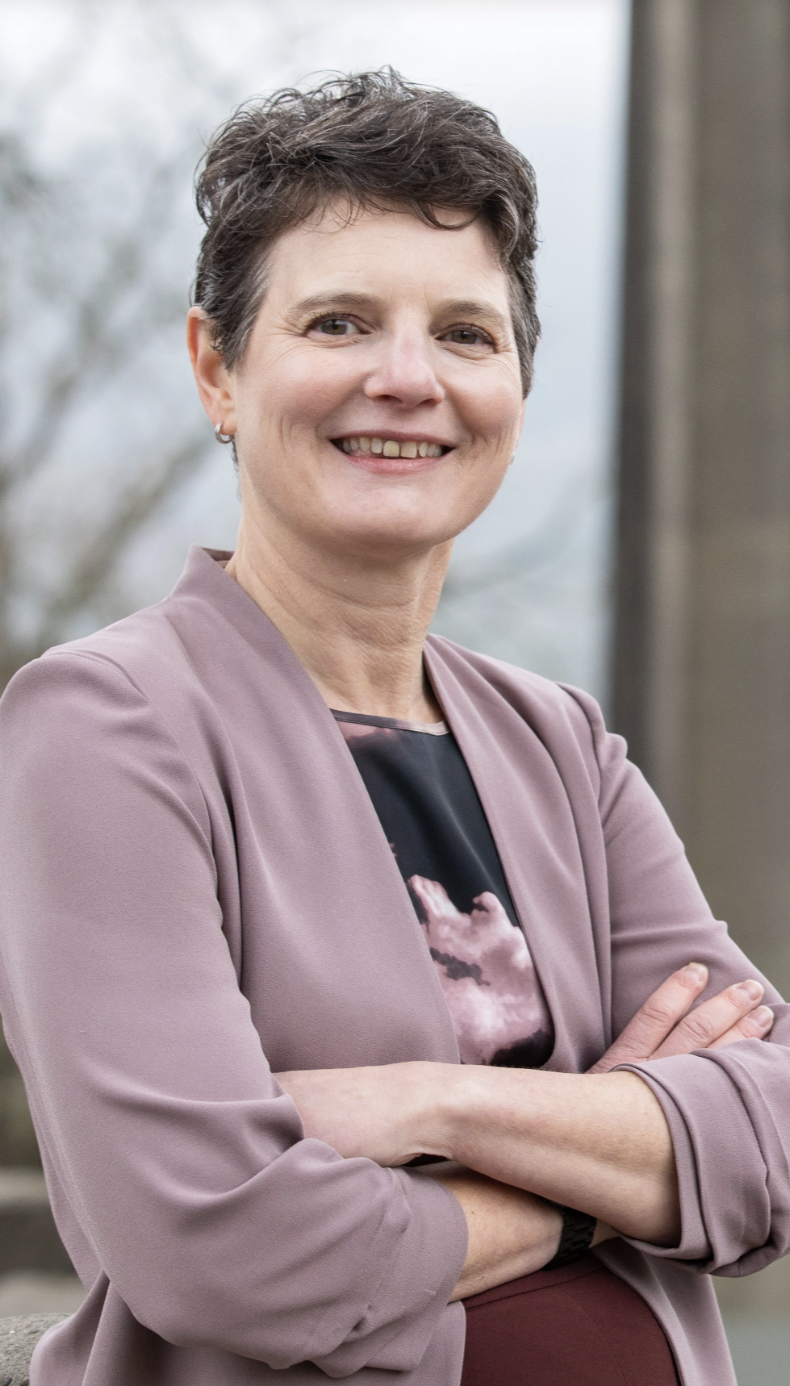 Endorsements
U.S. Senator Jeff Merkley
U.S. Senator Ron Wyden
Congresswoman Val Hoyle
Former State Treasurer Randall Edwards
Senate President Rob Wagner
Senate Majority Leader Kate Lieber
Senator Wlnsvey Campos
Speaker of the House Dan Rayfield
Representative David Gomberg
Representative Pam Marsh
Representative Jason Kropf
Representative Emerson Levy
Umatilla County Commissioner John Shafer
Klamath County Commissoner Kelley Minty
Kerry Tymchuk, Community Leader
Max Williams, Community Leader