Serving District 17 with Energy and Integrity
Welcome
It is an honor and a privilege to serve as the State Senator for District 17. It's my goal to be of service to you-- my constituents -- and the great state of Oregon.


I am committed to making Oregon the healthiest state in the nation through thoughtful lawmaking, ensuring access to affordable healthcare, enhancing our education system, balancing budgets with financial sustainability in mind, protecting our most vulnerable citizens through robust social service programs, and ensuring the quality of life for every Oregonian through living wages and affordable housing.

In my long tenure as your State Senator, I've had many accomplishments toward that goal. These include establishing Oregon's CCO system, which streamlines and integrates health systems to deliver high-quality, cost-effective healthcare more efficiently and increasing Oregon's vaccination rates. I have also championed policies that provide upstream interventions to improve health outcomes for Oregonians, such as raising the legal age for purchasing tobacco products to 21 and establishing the nation's first state-wide universally-offered nurse home visiting program.

When I'm not serving in the Legislature, I teach medical students and residents at OHSU. Over 30 years of experience as a doctor have given me an understanding of how large systems and agencies work together in our state government to improve the health of Oregonians. In addition to healthcare access, I know that to make Oregon the healthiest state, Oregonians must have a great education, affordable housing, nutritious & affordable food, clean air & drinking water, safe communities, and a sustainable economy. With this larger understanding from my experience as a physician and a vision of what the system could be, I work to bridge the gap where health care, human services, education, and public safety meet.

Originally from the Northeast, I knew Oregon was my true home almost as soon as I moved here in 1991. I live in Northwest Portland and have three adult children; my youngest just moved back home to Portland after being away for school for the past five years and now works in the tech industry, and my middle is a freelance writer and lives in SW Portland with her partner. My eldest has returned to school at PSU (Go Vikings!) and lives in NW Portland with her partner. I am extremely fortunate to have all three of my kids close by. In the legislative interim, I spend much of my time in the district learning more about the needs and priorities of my community or attending conferences and seminars where I collaborate with professionals and legislators from other states on how to improve public policy across a wide spectrum of issues and develop sound budgets.

As always, I value your input, questions, and concerns, and am committed to making Senate District 17 and Oregon enjoyable places for all to live, work, raise families, and treasure. Please feel free to contact me about any issue of importance to you.

You can reach me by email at elizabeth@elizabethfororegon.com, or by mail at PO Box 2281, Portland, Oregon 97208.

You can also follow me on Facebook for regular updates on what I'm up to and what's going on in the district.
Warmly, Elizabeth

Elizabeth Steiner MD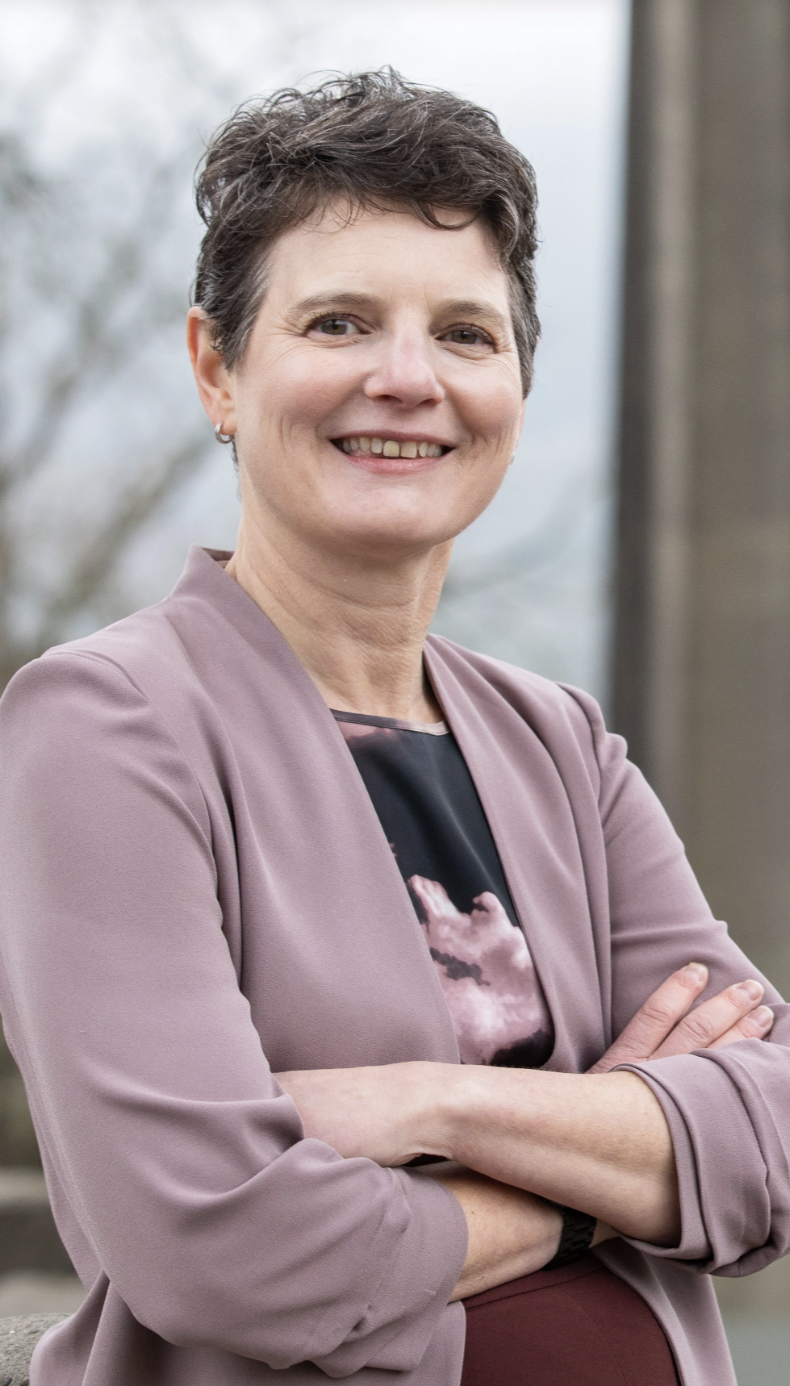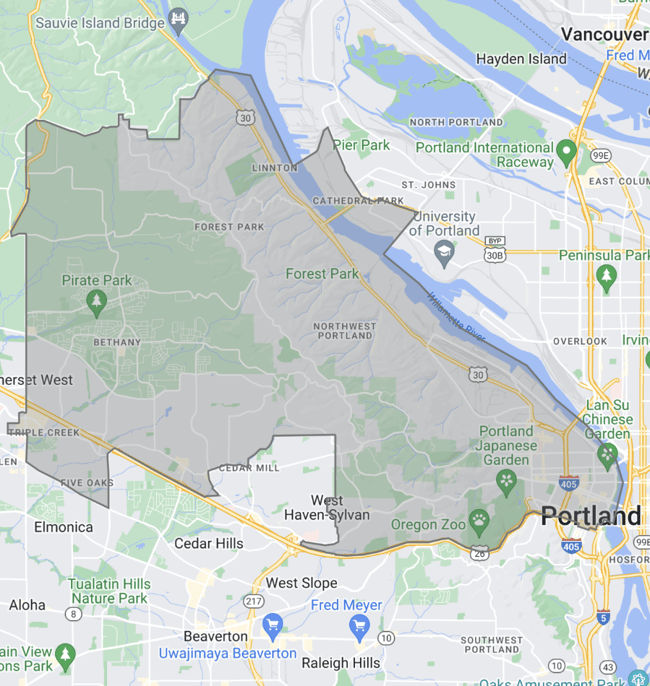 District 17
Following the 2020 Census, Oregon went through a redistricting process which led to substantial changes to Senate District 17. The new Senate District 17 transformed into a district that represents the best the Portland-metro area has to offer:
Popular shopping & residential areas:

Downtown Portland
Pearl District
Old Town

Industrial areas & transportation hubs:

Port of Portland terminals two and four
Sections of the working waterfront
West side of the Willamette River from the Hawthorne Bridge to Sauvie Island

Portland's most beautiful parks & natural spaces:

Washington Park
Forest Park
Cathedral Park in the St John's neighborhood
Pirate Park
Portland Japanese Garden
Lan Su Chinese Garden

Washington County neighborhoods:

Bethany
Cedar Hills
Oak Hills

Cultural icons:

All Portland'5 Centers for the Arts stages
Portland Art Museum
The Oregon Zoo
The Oregon Historical Society